At Nu-Cast, precision and quality are our greatest concern.
To learn more about our quality notes & certifications:
Click Here
Being the aluminum casting provider that can quickly and repeatedly provide our customers with the best possible casting for their applications is our goal.
To accomplish that, quality is key. For this reason, Nu-Cast has had the opportunity to work with organizations including NASA, military contractors of every size, Gulfstream, NASCAR, Woods Hole Oceanographic Institute, and many state and local law enforcement agencies.
To learn more about our quality certifications, please read below or contact us today.
NADCAP Certification
National Aerospace and Defense Contractors Accreditation Program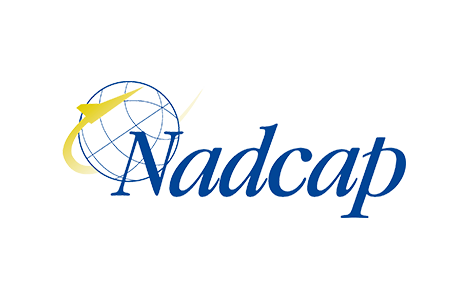 Nu-Cast has been NADCAP certified since 2013 for NDT, Heat Treating and Welding Special Processes. NADCAP is a leading cooperative program devised to maintain a cost-effective approach to providing continual improvement to processes and technologies within the aerospace and automotive industries.
Click here for NDT
Click here for Heat Treating
Click here for Welding
AS9100D Certification
Aerospace Specific Quality Standard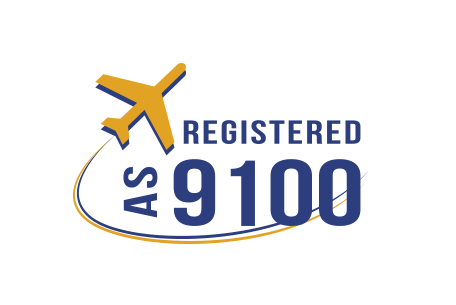 Based on the ISO 9001:2015 quality control standard, the AS9100D certification covers a wide range of global regulatory requirements for the aerospace industry, ensuring that investment castings manufactured for the products and components in aerospace applications meet (and at Nu-Cast, exceed) global standards of quality.
Click here