As a recognized world leader when it comes to producing reliable and innovative aluminum investment castings, Nu-Cast has the outstanding opportunity to provide a wide variety of customers with the investment castings their products and applications count on.
We have designed and manufactured investment castings for components in the International Space Station, satellites, diving suits, helicopters, motorcycle components, and both military and commercial electronics. With this in mind, customers in virtually any industry can be confident that Nu-Cast will deliver the investment casting solutions that make a difference for your product or application.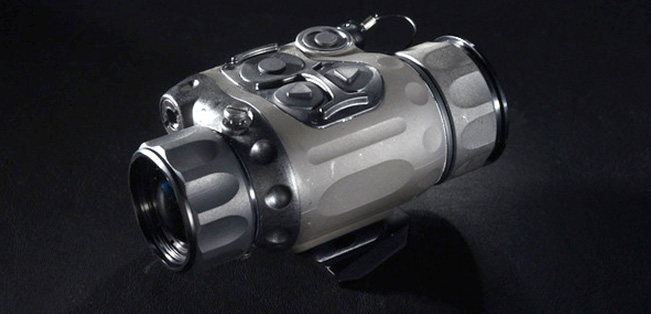 The Investment Casting Company of Choice for Precision & Service
Customers around the world have learned to turn to Nu-Cast for the knowledge and expertise that leads to a better end-product. From our dedication to concurrent engineering to our advanced equipment and expertise – we endeavor to take every step that makes us the best possible source for your investment casting services.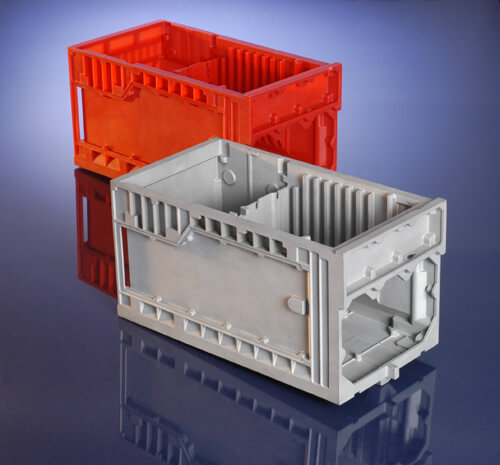 Our Approach to Investment Casting
At Nu-Cast, we utilize a proprietary shell system to provide a near net shape component with the lost-wax investment casting process.
Each casting is manufactured using wax patterns made from hard tooling for production requirements or by Quick Cast SLA patterns for R & D prototypes and short run projects. The tooling and SLA patterns to produce these castings are generated directly from your electronic CAD data and blueprints. The end result is a near net shape part that will minimize the secondary operations necessary to complete your project.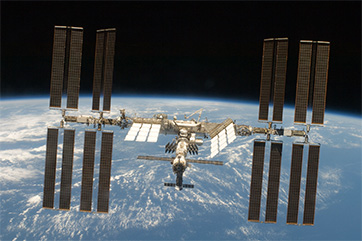 Why Investment Casting Might be Ideal for Your Product
Investment casting can produce intricate shapes with virtually any alloy. When compared to other casting processes, lost wax casting provides a superior surface finish and a reduced reliance on secondary finishing when compared to sand castings, forgings, or welded fabrications.