Many of the aluminum investment castings for flight hardware applications manufactured at Nu-Cast are designed for military purposes. They either directly or indirectly help in creating and maintaining an optimal amount of safety for our brave soldiers.
For instance, the roller mounts Nu-Cast makes for military helicopter doors allow troops to enter or exit the aircraft much more quickly and efficiently. This could be the difference between life and death. Some helicopters carry our fuel line couplings, which are made to disengage when there is an increase in pressure so that the fuel does not spill out and create a safety hazard. We also make a dashboard component for the A-10 Warthog aircraft as well as the intake and exit venting for GulfStream jets.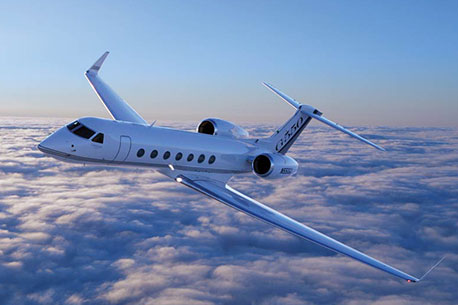 Military aircraft have a number of flight application hardware demands which depend on the nature of the mission. They either need to deliver their payloads long distances from the home base, which means that carrying extra fuel tanks is very important; or the distance to target is shorter and increased bomb capacity becomes a more important factor. Nu-Cast manufactures aluminum investment casting components for the pylons that are the racking system under the wings of military aircraft. These pylons hold extra fuel tanks, optical reconnaissance systems or bombs, depending on the mission.
The racking system components are high stiffness to weight precision structures and provide great flexibility in component attachment. They are monolithic structures (made in one piece) so that when they are used as reconnaissance pods, potential vibration and distortion are significantly reduced, resulting in clearer and more well-defined images, as well as fewer signal to noise issues.
Whether it is for military or commercial flight hardware applications, all of the more than 130 employees at Nu-Cast make each and every part with exacting precision and pride. After all, lives depend on our degree of accuracy.