Nu-Cast is one of very few companies that can say they make aluminum investment casting components for NASA to use in the Space Shuttle and other planetary exploration projects for NASA.
Nu-Cast's certifications as an ANSIIASQIISO:9001:2000 and AS9100:2004 are well known to the engineers at NASA who depend on us to manufacture component parts that meet or exceed their highly stringent specifications. One of the components we make for NASA is the J-structure that slides down into the cargo bay of the Space Shuttle to release orbital satellites.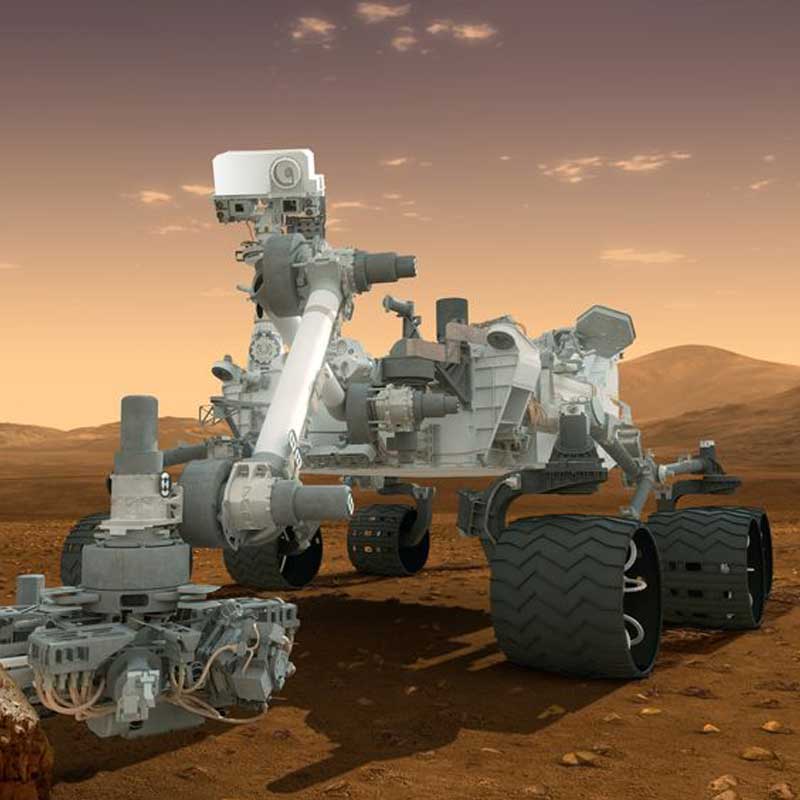 Speaking of planetary exploration, Nu-Cast manufactures components for The MESSENGER Spacecraft as well. The MESSENGER Spacecraft was designed and developed by the Johns Hopkins University Applied Physics Laboratory, and is the first to orbit the planet Mercury.
The Integrated Electronics Module (IEM) is the central control unit of the entire spacecraft. It operates the ship, stores data, and autonomously detects and mitigates onboard faults. There are two IEM's onboard the spacecraft for redundancy.
Aluminum investment casting was selected, instead of the hog-out machined method, or the oven-brazed method, as NASA's preferred fabrication technique for the IEM chassis in order to meet the design requirements and reduce the fabrication cost. The monolithic structure from casting technique employed by Nu-Cast is structurally more reliable and is superior in thermal performance as well.
Monolithic structuring means that there are no seams in the casting. It is one continuous part instead of five walls that are affixed to one another. This type of casting makes the housing much more resistant to vibration and damage, thus increasing the efficiency of the housing and the images that can be transmitted from the equipment that the housing contains.